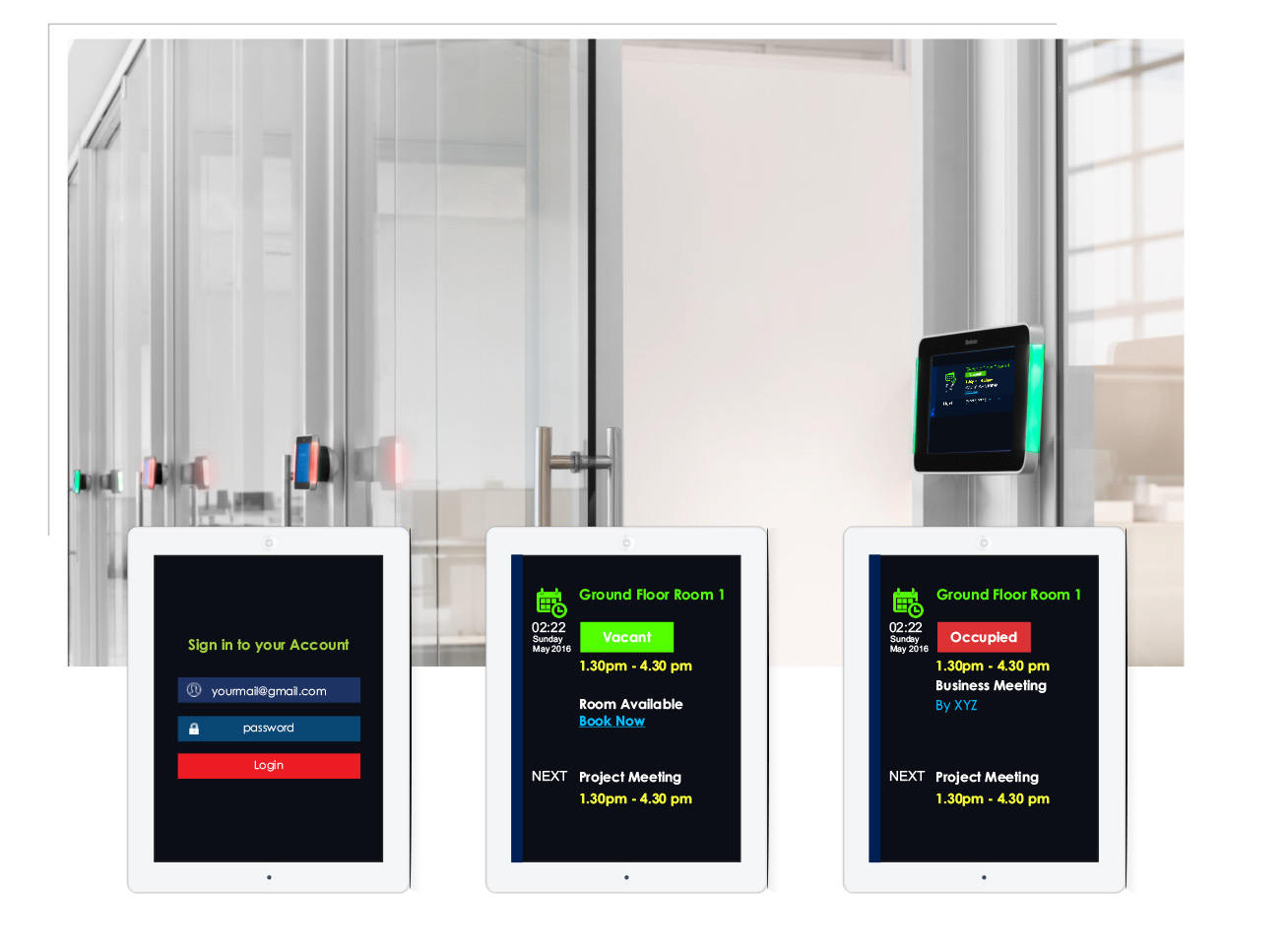 Conference Room Door App
Mount a tablet with door app on your conference rooms door and get following features.
Features of CRMS
See the room's availability in real time
See upcoming meetings at the flick of a finger
See real time status of ongoing meetings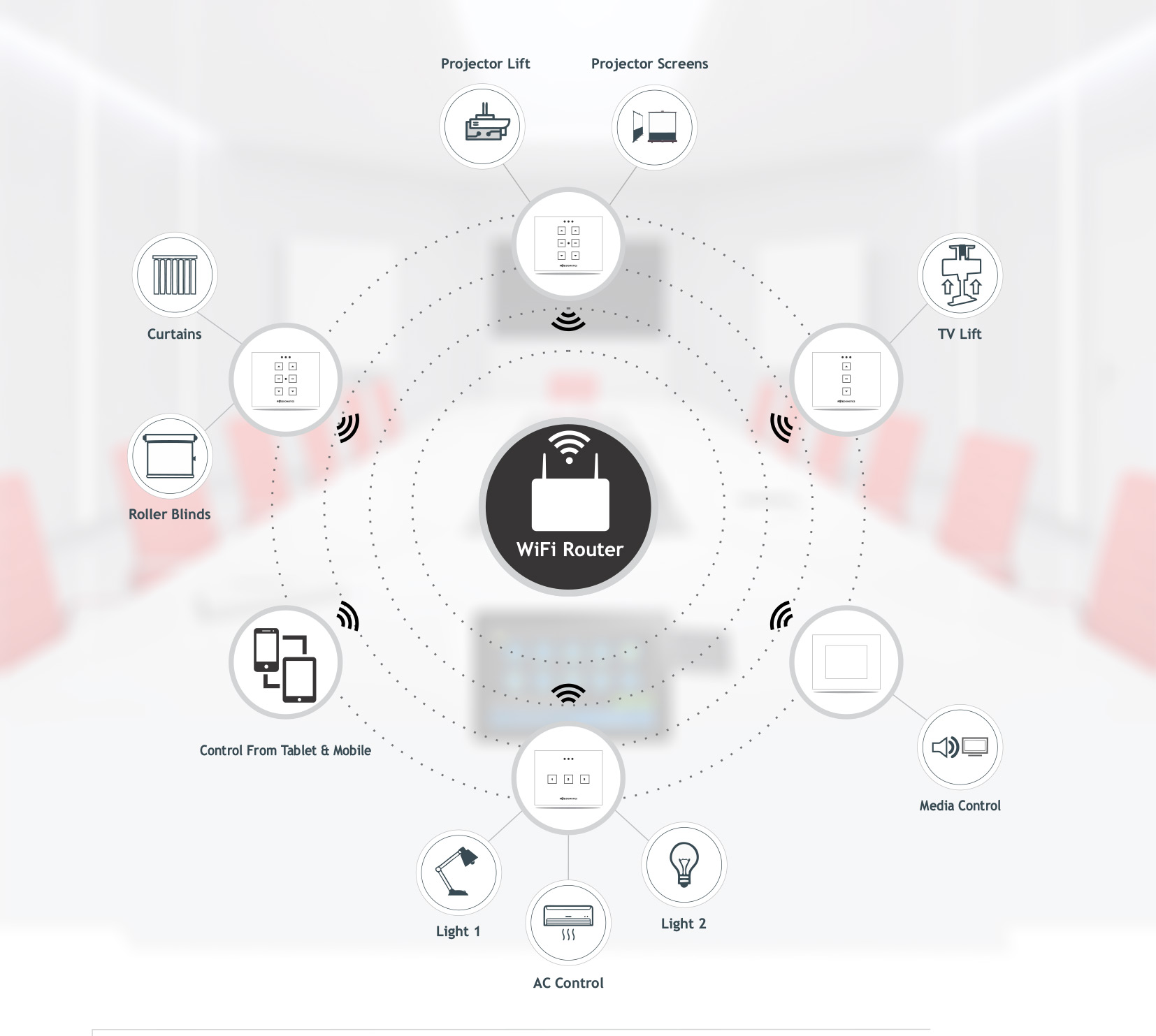 Control Solution
Fully Integrated Control Solution
One single touch is all you need to set up a winning presentation. Fox Domotics provides a simple automation solution for everything from lights to projector lift, projector screen and shades all into a single integrated system. Of course, no two businesses are the same that's why Fox Domotics offers flexible solutions which will be tailored to your specific business technology requirements.
Conference Room Automation Solutions
Do more meeting and less planning with Fox Domotics intelligent CRMS (Conference Room Management Software) cloud platform for meeting room solutions. CRMS system lets users reserve rooms on location or online and define the perfect environmental setup in advance. Lighting, shades, AV equipment, and more can be customized ahead of time, so meetings get started on time and without hassle.
Features of CRMS
Touch Switches
Fox Domotics have WiFi enabled touch switches for lights ON/OFF, Light Dimmer and motor control.
Blind motor and projector screen motor
Fox Domotics have silent series tubular motor for blinds and projector screens.
AC, TV, Media Control
Fox Domotics IR blaster gives complete control of AC, TV and media control while giving presentation or conducting a meeting.
Projector Lift Automation solutions
We have Projector lift motor which silent type. When projector not needed it hides into ceiling and when needed comes out.
TV lift Automation solutions
TV lift motor can lift TV from inside the conference table, thus hiding the TV when not needed.
All of the device can easily be controlled to give the best ambience which is required for conduction a meeting.
Conference Room Control Application can control Real time scenes for various atmospheres like: Welcome scene, projector presentation, TV presentation, general discussion etc.
Light ON/OFF is 12 A dry contact power Relay which can switch on and off loads connected to it.
Light Dimmers are smooth dimmers, dims smoothly from low to high or vice versa. All Light Dimmers are TRIAC based dimmers and can connected any lighting load up to 500W per channel (appropriate light driver required in case of Led lights).
Fan Dimmers are Humming free capacitive dimmers, similar to your fan regulator.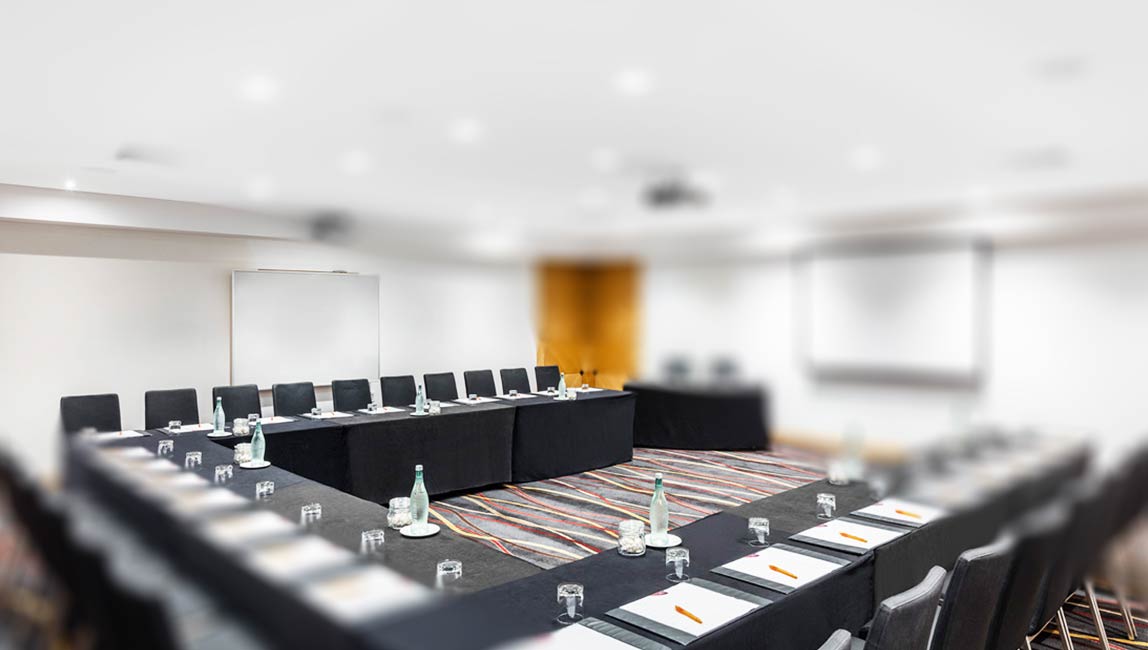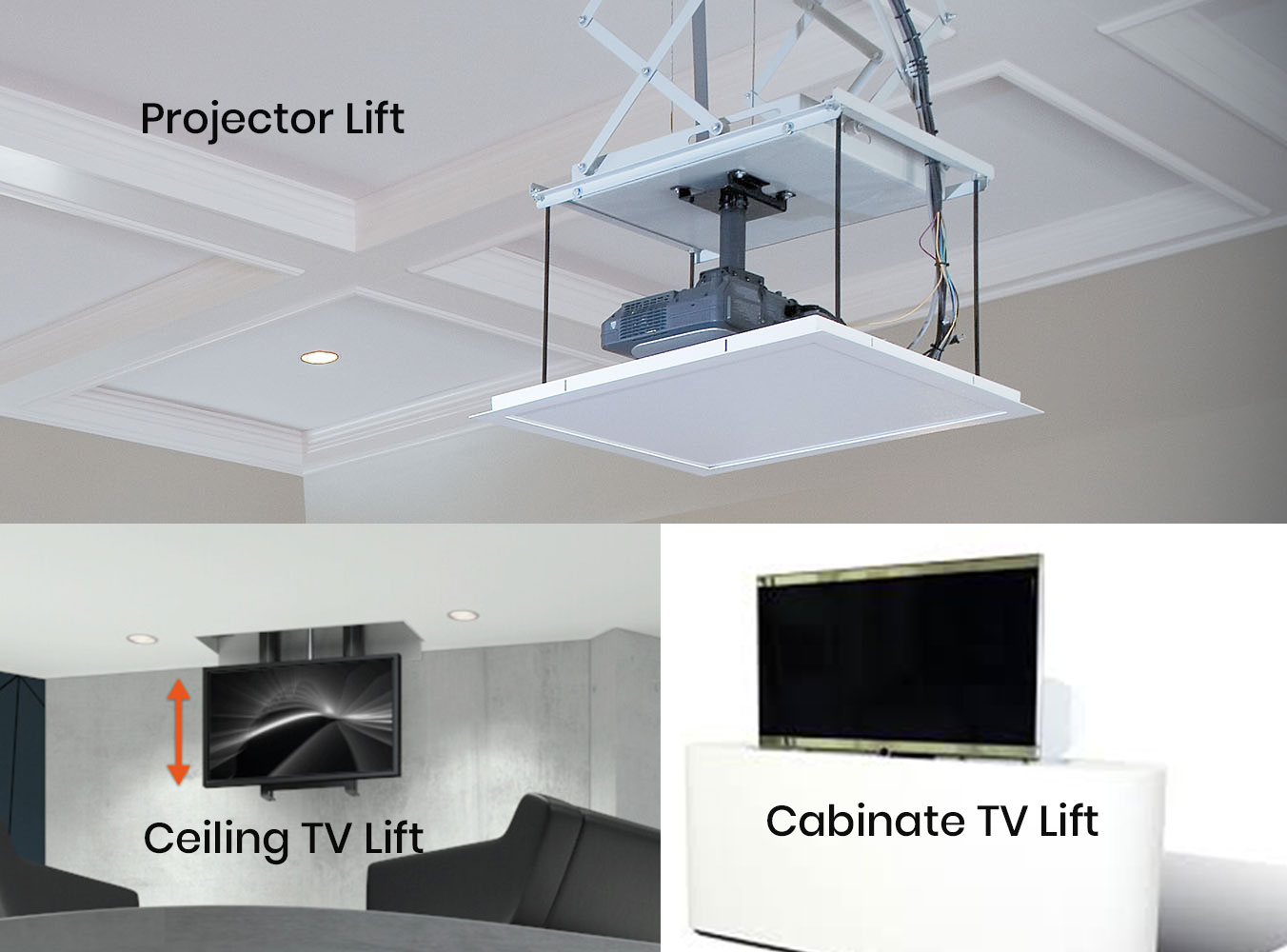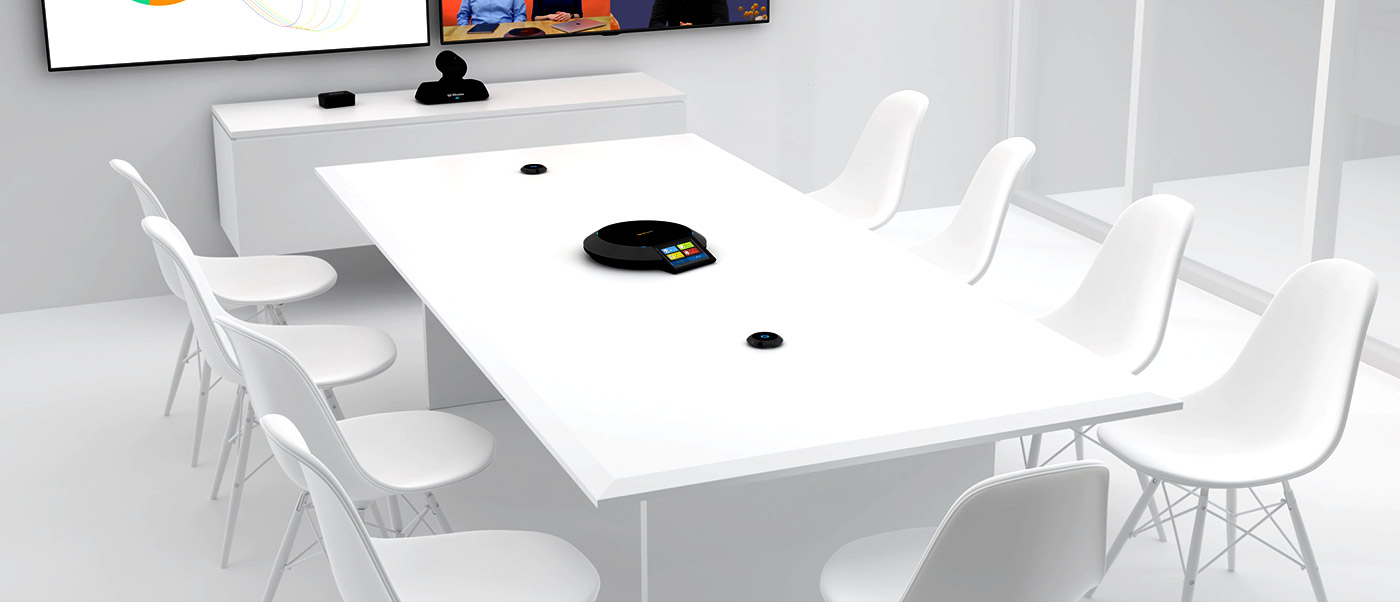 Customer Satisfaction is top Priority
Service And Support
If you face any problem, we will work with you over the phone, via email, or dispatch an engineer to your site to find a solution for your problem.
Reliability
We build and test our technology and our products to work for a lifetime.
Cutting-Edge Technology
We build future need of our customers and start working on solutions even before users know that they need it.