WIFI TO IR CONTROLLER (IR BLASTER)
This device first learn the IR code of the remote and then you can control your TV, Set-top Box, Music System, AC Temperature Control through Mobile Devices (Android Apps and iOS Apps).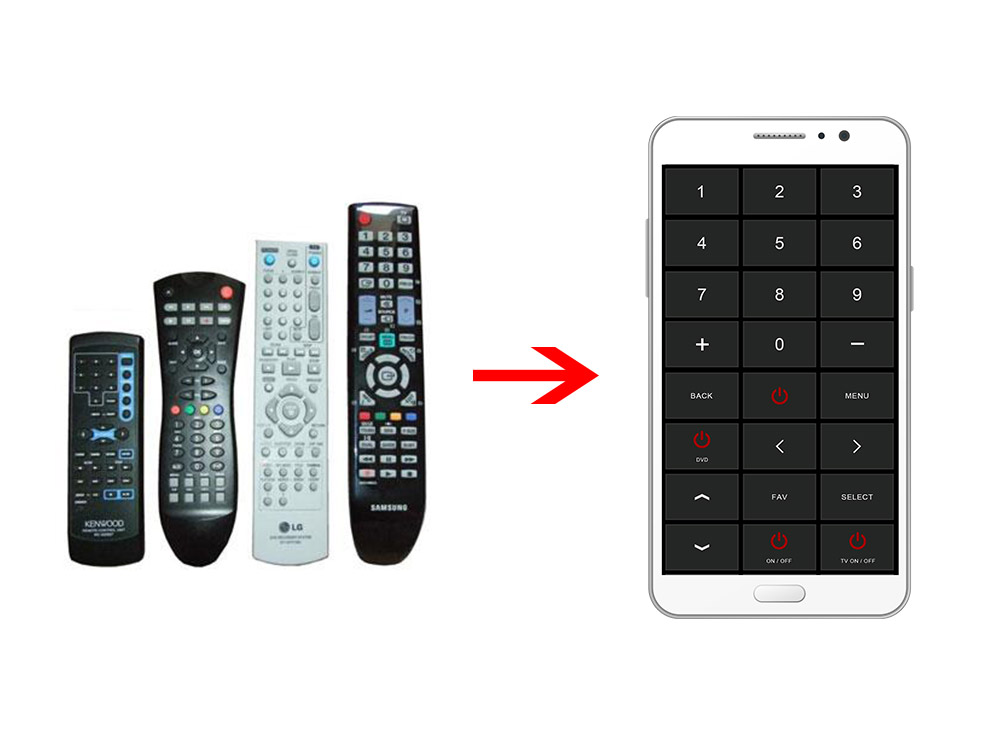 Advantages
Easy configuration
Unlimited User to control one WiFi controller
User friendly interface, easy and simple operation
Can be used in both local LAN and internet
Support global 90% infrared controlled devices.
For controlling devices just need to choose brand name and model number on APP, no need to learning.
Have 4 ports so can control up to 8 devices max.
Detail information
WIFI TO IR SMART REMOTE CONTROLLER FOR INFRARED APPLIANCE CONTROL
Description:
IR Blaster is a device which can learn any IR Remote & the learn code is emitted when the command is send from the smart phone apps (android & iphone). The app has full functionality like AC temperature control, TV and Set top box control, TV channel control via icon, complete media control for music system and video players.
It is very useful device, as your mobile becomes one universal remote for all the IR remotes available in a home. This is a multi user system so all the members will have the control from their smart phones.
Very easy to use and solves multi remote problems.
Applicable Device
All infrared controlled electronic appliance.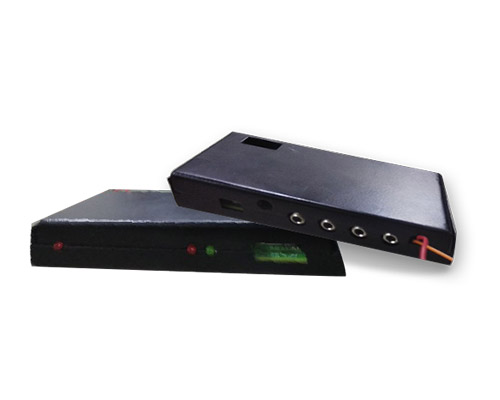 Technical Information
Modal No
FD-IRB-4-W
I/P Power:
DC 12v, 1A
-
No of IR O/P
4 Ports
-
Operation
Android & IOS App
-
Wireless frequency
WIFI 2.4G(B/G/N)
-
IR Freq
30 to 60 Khz
-
Use
IR Emitter for TV, AC & Audio / Video Players, etc
-
Use condition
Via local LAN & Internet
-