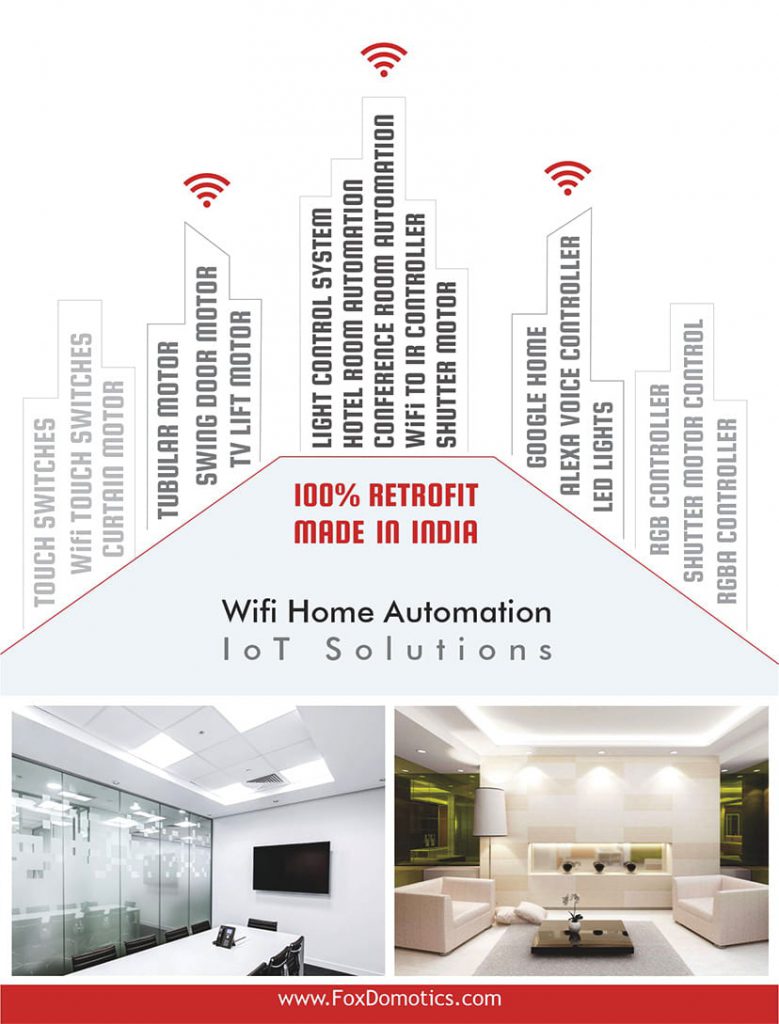 Home Automation features real estate developers must invest in
Projects undertaken by the real estate project developers can be broadly categorized into residential and commercial projects. Talking about the large scale, elite turnkey residential projects they happen to be more than just real estate investments for the buyers or the investors. These properties are the future homes of the people who are willing to invest in them. Naturally when people plan to check out the upcoming projects from the blue chip developers of the nation they expect something extra.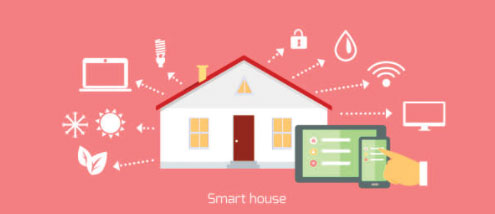 Offer an elite experience
Technology is to be seen in every aspect of the modern life. It has pretty much changed the way the world appears and how the people of the present times live their lives. Everyone is looking for maximum, comfort, convenience, security and an elite lifestyle. This is exactly what is expected out of the top real estate developers of the current times. Te residential properties they develop definitely must herald unseen, lavish and luxurious features hard to find in the other contemporary mundane real estate properties. This difference is provided with incorporate of chic home automation systems within your projects.
An age of superior experience
Right now people, who are planning to invest in some of the top residential real estate projects, are looking for some ace and extra features that can give them a better lifestyle. Home automation systems offer a unique experience of an elite and sophisticated luxury. The feeling of panache living amidst such a setting can truly define the classy nature of your project. These smart systems can serve to be the main base line that will differentiate your projects from the scores of other constructions coming up in other parts of the city.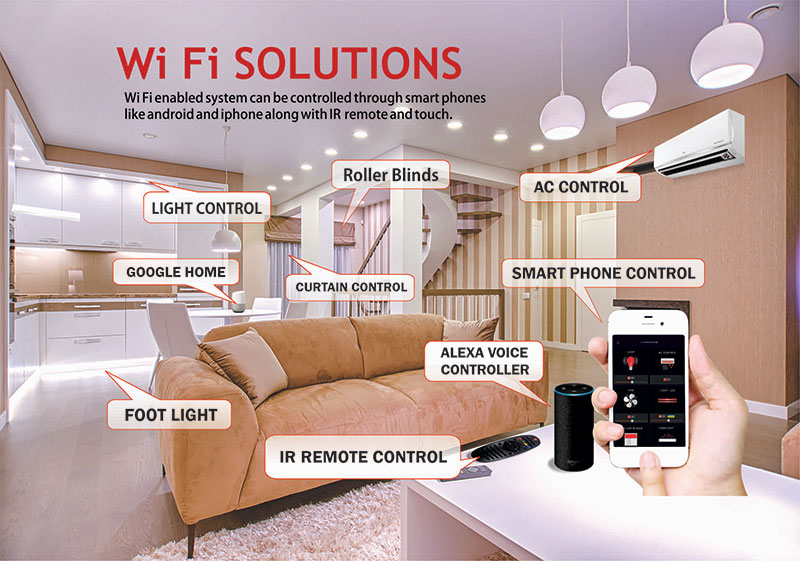 Market a seriously stylish lifestyle
The real estate market is a highly competitive genre. Owing to the huge investments required in these projects, buyers like to really investigate the market and all the available options. Further the large number of projects coming up at a single time makes the scenario only more competitive. In such a context if you can offer a seriously plush lifestyle where general activities like, switching on and off of the lights, fans, air conditioners, other electrical points, drawing and opening of curtains, opening and closing of blinds, etc can be done with an android or i-phone supported app or Alexa voice control, branding for your project will become a cake walk.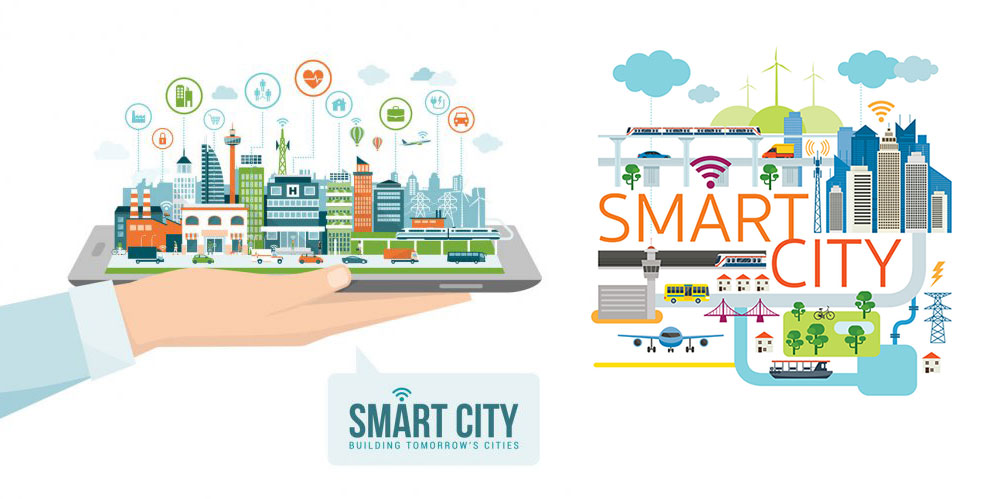 More than just luxury
What appears luxury to one might be a necessity for the others. Such remote controlled electrical points, curtains and blinds can be a huge benefit for families who have physically immobile members. Now they too can have a normal and independent lifestyle. The facility of dimming lights or setting a scene might sound romantic to everyone, but for a new mum putting her child to sleep, this soothing light can be very useful to relax the baby.
Define your property better
These home automation features can provide a new and very different definition for your property. If you are thinking of coming up with a high end project, it must incorporate these new age smart systems.