Swing Door Motor
Automatic swing door opener
Automatic Swing Door Motor
We are manufacturer of swing door motor. We provide high quality auto swing door motor, manufactured as per the quality norms. These are ideally used in residential lifts, hospitals, commercial buildings, retail outlets, airports, malls, restaurants etc. Our swing door motor has quality feature like smooth functioning, which ensures zero noise production.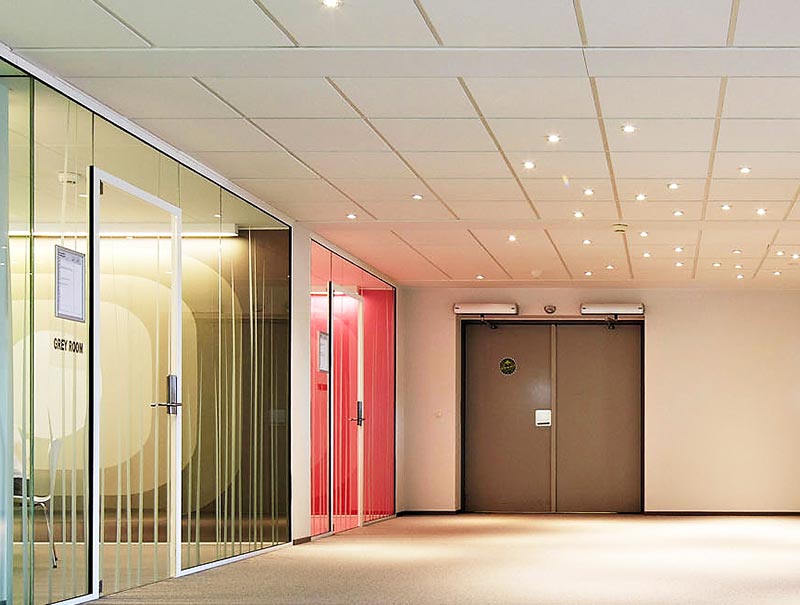 Swing Door Motor
Fox Domotics swining door operators offer flexibility, security, and design intelligence, covering a wide variety of demanding applications. These systems provide ideal speed and force for automatic door opening and closing controls. This motor is also used for commercial or residential gate opening.
Features
Smooth running without hearable noise
Go function makes life safer and easier
Single click scenes control
Open & close the door in 90 Degree
Articulated arm and sliding arm both available; can be mounted on the hinge side and opposite hinge side
Fully adjustable operating parameters to suit specific applications and numerous control options

Customer Satisfaction is top Priority
Service And Support
If you face any problem, we will work with you over the phone, via email, or dispatch an engineer to your site to find a solution for your problem.
Reliability
We build and test our technology and our products to work for a lifetime.
Cutting-Edge Technology
We build future need of our customers and start working on solutions even before users know that they need it.